Paris Hilton
Paris Hilton Entertainment
Paris Hilton is a businesswoman, entrepreneur, and global icon who has made a career out of setting trends, pushing boundaries, and breaking molds.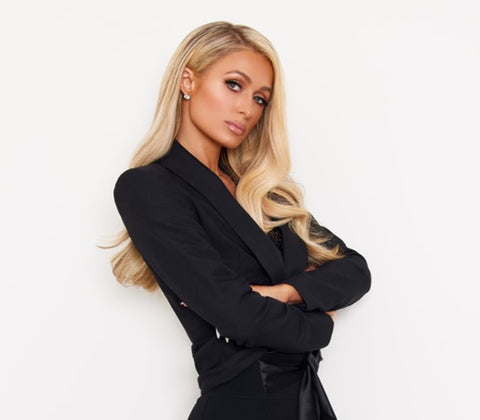 She has built an empire in social media, television, podcasting, apparel, accessories and NFTs to name a few, but it all started in her first passion project turned multi-million dollar business venture: fragrance.
FRAGRANCE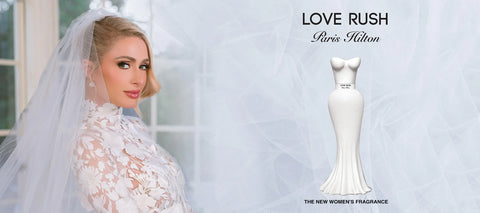 In 2004, she set a new standard in the celebrity fragrance category with the release of her first scent, Paris Hilton for Women, as a way to share her love of fragrance and create a personal connection with her fans. It quickly became one of the best-selling celebrity fragrances of all time and was the blueprint for many of today's celebrity beauty brands.

19 years later, with 29 fragrances and counting, she is still intimately involved in every aspect of the creation process of each scent. Every detail, every note, every name, is all authentically Paris.
NEW VENTURES
In 2022, Paris expanded into other product lines and collections through direct launches and exclusive collaborations.

TRACKSUITS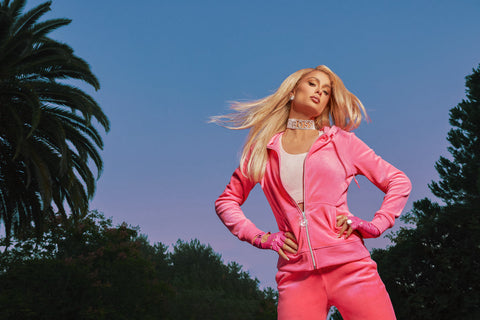 "It's always been something I've been interested in creating," she told 
Vogue
. "They've been my go-to since before I could remember." Why is she such a fan of the athleisure look? "They're comfortable and chic, and can make you feel glamorous while still being super fun and casual," says Hilton. She's certainly not wrong. Simply add an It bag or shoe, you have an on-trend Y2K look. 
"I love pairing my tracksuits with some statement jewelry and heels," says Hilton. "The right accessories can switch up the whole vibe by dressing it up or down."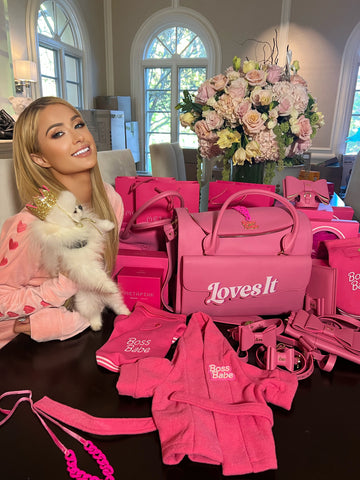 In 2023, Paris teamed up with luxury pet brand Moshiqa. 

Moshiqa is a prestigious brand in the fashion world of pets. Its luxury fashion accessories are well-loved globally and are often seen decked out on Lady Gaga's 

french bulldog and Paris Hilton's pocket-sized chihuahua Diamond Baby. Moshiqa  expanded into an exclusive pets collection with Paris Hilton for a fun-filled range that consists of hot pink leashes, "Boss Babe" bathrobes and dog carriers emblazoned with Paris' famous catch-phrases.